Materials Science
·
Corbeil-Essonnes
Ingénieur·e procédés - Salle Blanche
UNIVERS OBSERVABLE DE L'ENTREPRISE 
Notre client est un spécialiste et leader dans la fabrication et la production de photomasques destinés à la fabrication de semi-conducteur. Au sein d'un groupe implanté mondialement, vous intégrerez leur site de production située au sud de l'Essonne.
Dans le cadre de la poursuite du déploiement de son processus d'amélioration continue, notre client. recherche un·e ingénieur·e en industrialisation des procédés en salle blanche.
MISSIONS
Vous aurez la responsabilité du support technique d'une partie du process de la production, vous assurerez, sous la responsabilité du Responsable Engineering et en collaboration étroite avec vos collègues (ingénieur(es), support techniques, maintenance ; en local et à l'international) les missions principales suivantes :  
Conception, validation technique et développement des procédés de fabrication
Force de proposition pour l'amélioration et l'optimisation des procédés de fabrication
Recherche de solutions techniques efficientes dans une démarche d'amélioration continue
Gestion des priorités au quotidien et réactivité afin d'assurer la continuité de la production
Soutien technique actif journalier auprès des équipes de production et de la maintenance en salle blanche sur machines de production.
Profil recherché

SPHÈRE ACADÉMIQUE
Titulaire d'un master 2 ou d'un diplôme d'ingénieur avec une spécialisation en génie des procédés physico-chimique. 
SPHÈRE TECHNIQUE
Vous justifiez d'un minimum de 3 ans d'expérience en industrie de production et plus particulièrement en salle blanche.
Maîtrise des méthodes d'amélioration continue et méthodologie d'analyse requises (8D, 5 why ,Ishikawa…).
Bonne connaissance des méthodes de contrôle des processus et de la qualité (SPC)
Maîtrise de l'anglais
SPHÈRE SOCIALE
Orienté terrain, vous faites preuve d'autonomie, de créativité et de fortes capacités d'adaptation.
Avoir une approche d'amélioration continue tout en étant orienté résultat 
Excellent relationnel, vous avez un sens éthique à toute épreuve 
 
INFORMATIONS SATELLITAIRES
Date de décollage : Dès que possible
Base de lancement : Corbeil-Essonne
Combustible : Attractif, à définir selon expérience.
Département

Materials Science

Locations

Corbeil-Essonnes
Discover our onboarding process.
A candidate-centric experience
Apply for an offer that suits you.
Response provided by our team in the most reasonable time.
If you match the search, an interview with the person in charge of recruiting will be organized.
Personalized support until the end of the process and even after.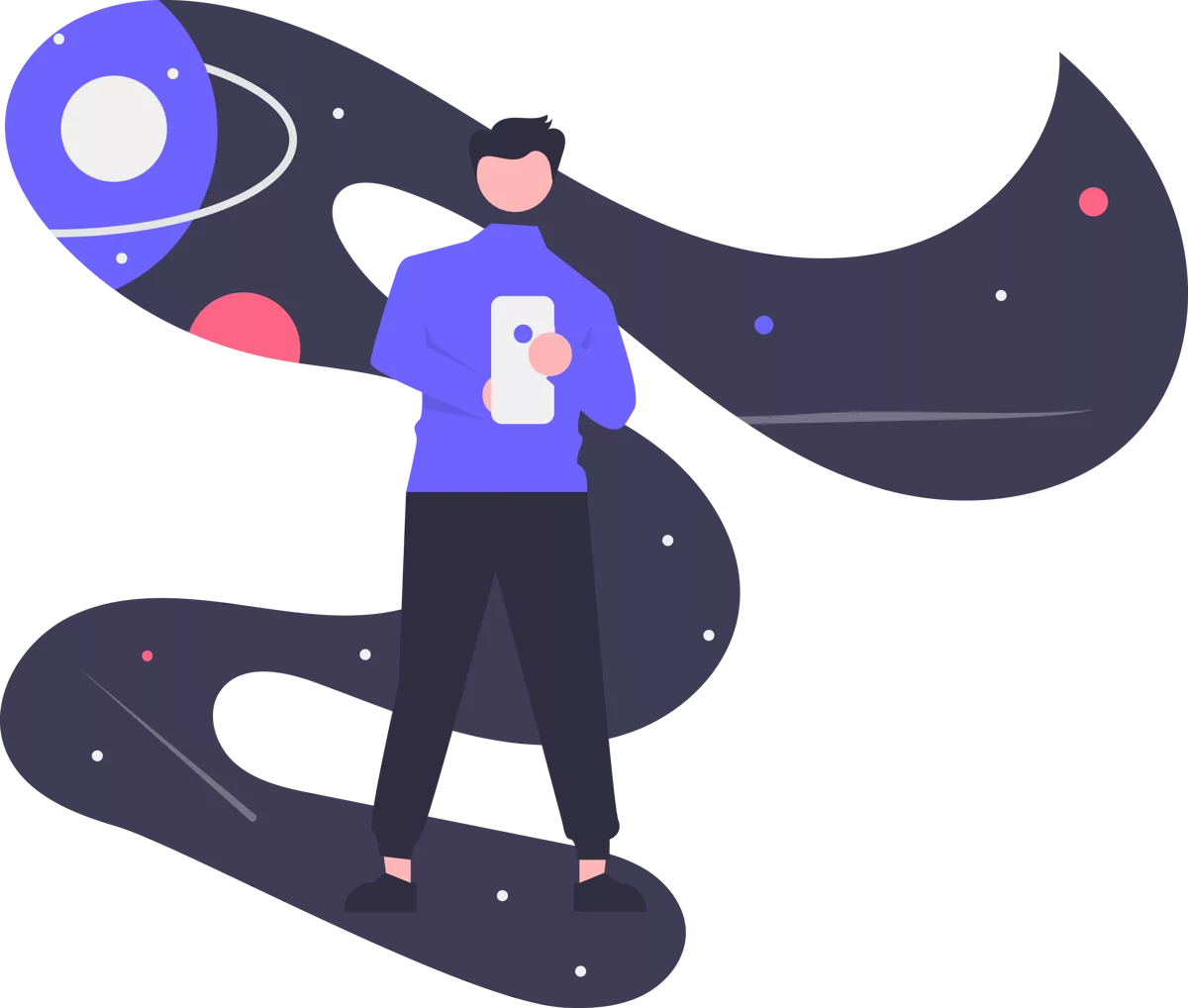 Registration to our Universe
Register our launch base via the "Connect" button
Receive the latest offers directly in your mailbox.
Update and / or delete your profile freely.
Be contacted quickly if your profile is likely to correspond to an offer.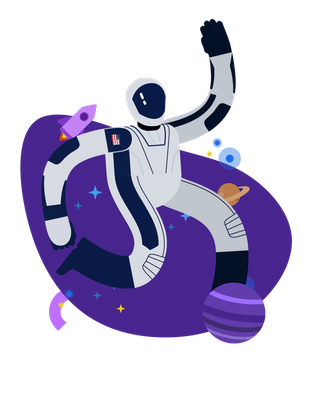 About Science me Up
Science me Up is a scientific recruitment firm for executive profiles, from young graduates, PhDs, R&D engineers to management positions.
Our particularity? Above all, we are scientists with a significant career in R&D and industrial fields.
A subsidiary of the Leyton Group, Science me Up brings its expertise to start-ups, PMEs and large groups. Our crew operates in various fields such as chemistry, biology, physics, computer science, data science, human and social science, mechanics, materials science and electronics.
Our recruiters are now on a mission to make you travel to the job of your dreams!