Electronics Engineering
·
Nantes
Chef·fe de projet Mécatronique - Robotique
UNIVERS OBSERVABLE DE L'ENTREPRISE  
 
Notre client développe des solutions innovantes en utilisant la robotique et l'impression 3D afin de moderniser certain secteur. Dans une démarche éco-responsable et avec une volonté de réduire la pénibilité du travail, ils mettent en place une technologie de rupture en impression 3D multi-matériaux à grande dimension. 
MISSIONS 
 
Dans le cadre de la structuration de leur équipe, nous sommes à la recherche d'un·e chef·fe de projet mécatronique-robotique afin de prendre en main la gestion de A à Z d'un projet de conception d'un bras poly-articulé à grande échelle déplaçable pour l'impression 3D.


Vos missions seront entre autre :
 
Définition et conception des ensembles cinématiques (architecture et faisabilité)
Participation aux analyses de risques
Rédaction de documents d'ingénierie (spécifications système, spécifications matérielles).. Tenir à jour les dossiers de conception
Proposer des solutions techniques et financières.
Planifier les activités et proposer des stratégies projets pour atteindre les objectifs (Contenu, Qualité, Coûts, Délais)
Veiller à l'industrialisation des solutions proposées
Accompagnement et validation chantier des différents composants
Communication avec les différentes institutions et partenaire.
Collaborer avec une équipe pluridisciplinaire afin d'atteindre les objectifs.
Profil recherché
SPHÈRE ACADÉMIQUE 
Vous êtes titulaire d'un diplôme bac+5/+8 scientifique mécanique - robotique et vous avez au moins 5 ans d'expérience dans l'ingénierie des systèmes complexes au sein d'un environnement industriel. Une première expérience comme chef de projet est obligatoire.
SPHÈRE TECHNIQUE 
Expérience appliquée sur des sujets de mécatronique et êtes fortement sensibilisé aux aspects d'industrialisation
Vous maitrisez un logiciel de CAO (Solidworks de préférence).
Vous avez pu utiliser Autodesk et ses différents modules.
Lors de vos précédentes expériences vous avez été amené à travailler dans un milieu normé.
Vous bénéficiez d'une excellente capacité à vous exprimer en Français et en Anglais, à l'écrit comme à l'oral. 
 
SPHÈRE SOCIALE 
Autonome dans votre travail mais ayant un esprit d'équipe, 
Avoir une approche d'amélioration continue tout en étant orienté résultat 
Excellent relationnel, vous avez un sens éthique à toute épreuve 
Vous avez un attrait pour l'entreprenariat et l'opérationnalité 
 
INFORMATIONS SATELLITAIRES 
Date de décollage : Dès que possible 
Base de lancement : Nantes 
Rémunération selon profil et expérience
Département

Electronics Engineering

Locations

Nantes
Related jobs
Discover our onboarding process.
A candidate-centric experience
Apply for an offer that suits you.
Response provided by our team in the most reasonable time.
If you match the search, an interview with the person in charge of recruiting will be organized.
Personalized support until the end of the process and even after.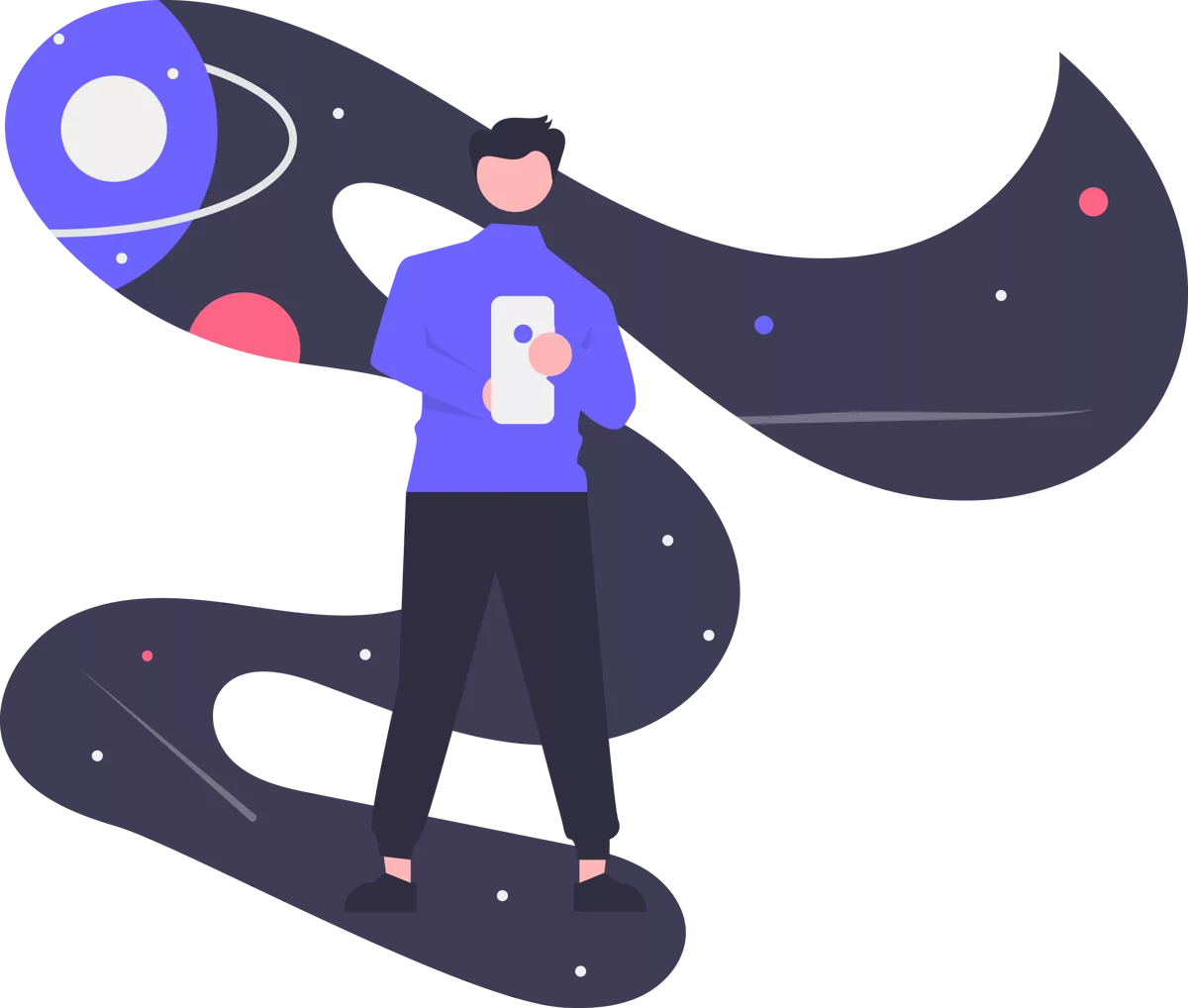 Registration to our Universe
Register our launch base via the "Connect" button
Receive the latest offers directly in your mailbox.
Update and / or delete your profile freely.
Be contacted quickly if your profile is likely to correspond to an offer.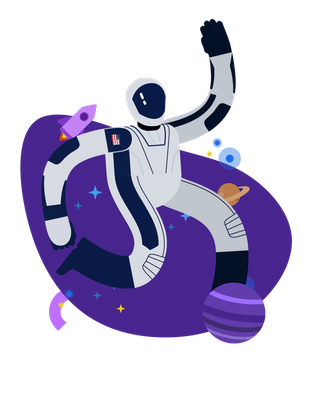 About Science me Up
Science me Up is a scientific recruitment firm for executive profiles, from young graduates, PhDs, R&D engineers to management positions.
Our particularity? Above all, we are scientists with a significant career in R&D and industrial fields.
A subsidiary of the Leyton Group, Science me Up brings its expertise to start-ups, PMEs and large groups. Our crew operates in various fields such as chemistry, biology, physics, computer science, data science, human and social science, mechanics, materials science and electronics.
Our recruiters are now on a mission to make you travel to the job of your dreams!