Data Science
·
Paris
·
Remote
Researcher (PhD required) in Data Science - BI - Marketing
We usually respond within two weeks
OBSERVABLE UNIVERSE OF THE COMPANY

Our client is a french start-up specialized in shipping delivery (short, long-distance, and last-mile delivery) for private individuals, merchants, and corporations. They have developed an app and a SaaS application for the B2B sector.

MISSIONS
You will reports directly to the CTO and work in collaboration with another researcher in data science but also on certain tasks with the team of software developers, designers, UX designers, DevOps, QA testers. 
Literature review on data science research applied to marketing, BI, customer, supply chain areas.
Use predictive modeling to increase and optimize customer experiences, revenue generation, ad targeting and other business outcomes.
Work with stakeholders throughout the organization to identify opportunities for leveraging company data to drive business solutions.
Develop company A/B testing framework and test model quality.
Mine and analyze data from company databases to drive optimization and improvement of product development.
Assess the effectiveness and accuracy of new data sources and data gathering techniques.
Develop custom data models and algorithms.
Coordinate with different functional teams to implement models and monitor outcomes.
Develop processes and tools to monitor and analyze model performance and data accuracy.
Presentations to clients and business partners.

VITAL SPHERE - required
Ph.D. (Doctorat) in Computer science, data science.
Experience creating and using advanced machine learning algorithms and statistics: regression, simulation, scenario analysis, modeling, clustering, decision trees, neural networks, etc.
Experience querying databases and using statistical computer languages: Python, SLQ, etc.
Experience using web services
ORBITAL SPHERES - bonus
Research expertise in machine and deep learning applied to marketing, customer behavior modeling.
Knowledge in NLP methods.
Knowledge of data visualization techniques.
BEHAVIORAL SPHERES 
 A drive to learn and master new technologies and techniques.
Strong problem-solving skills with an emphasis on product development.
SATELLITE INFORMATION
Takeoff date: October - December 2021.
Rocket launch site: Paris, with remote work.
Fuel: 45 - 55 000 euros
Département

Data Science

Locations

Paris

Remote status

Flexible Remote
We usually respond within two weeks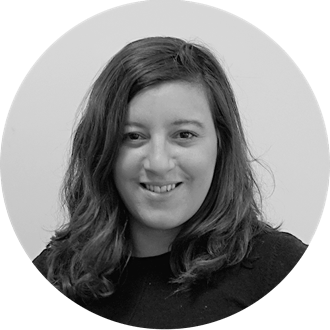 Contact
Tania Ocana
Experte Recrutement – Social & Human Sciences
Related jobs
Discover our onboarding process.
A candidate-centric experience
Apply for an offer that suits you.
Response provided by our team in the most reasonable time.
If you match the search, an interview with the person in charge of recruiting will be organized.
Personalized support until the end of the process and even after.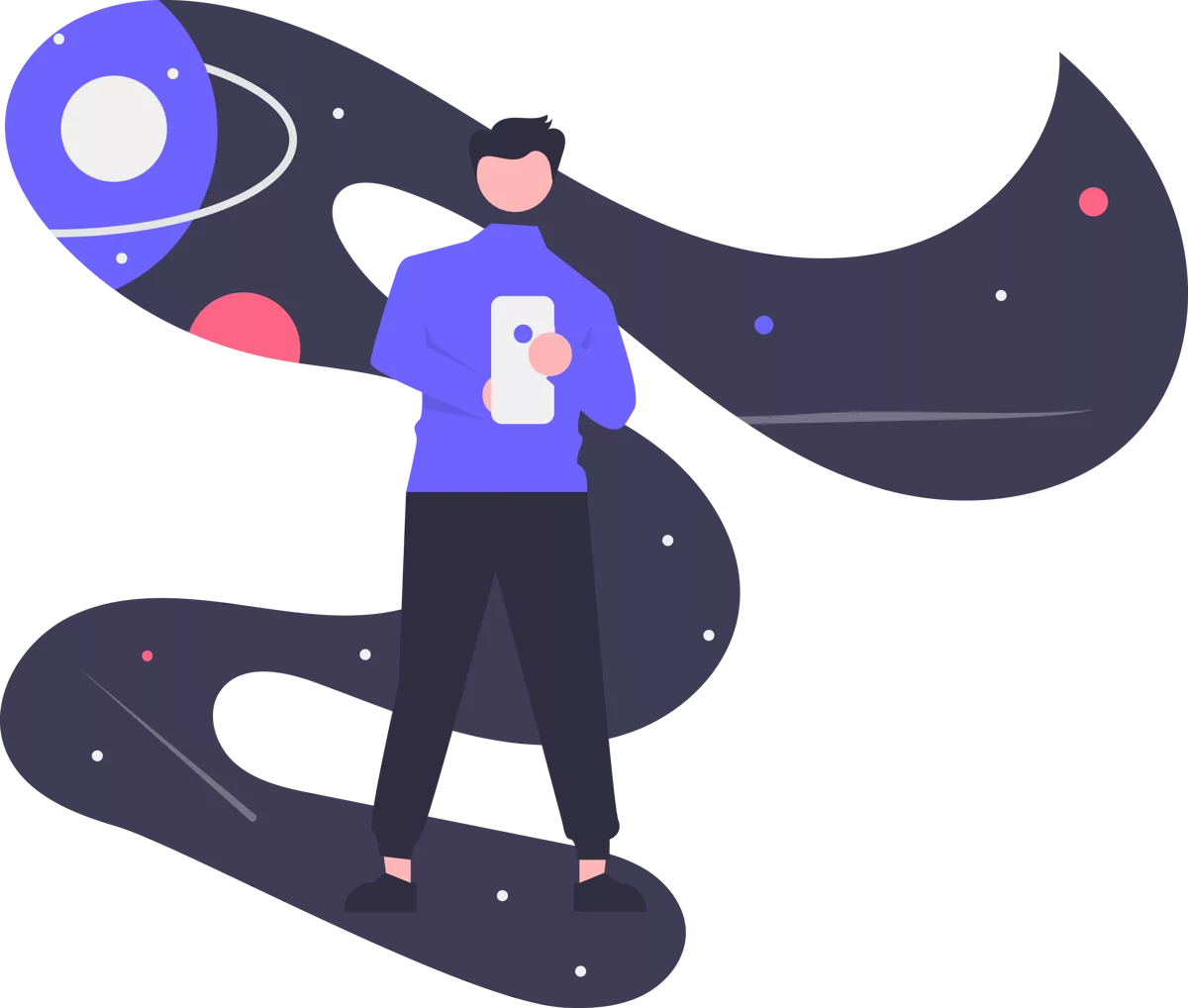 Registration to our Universe
Register our launch base via the "Connect" button
Receive the latest offers directly in your mailbox.
Update and / or delete your profile freely.
Be contacted quickly if your profile is likely to correspond to an offer.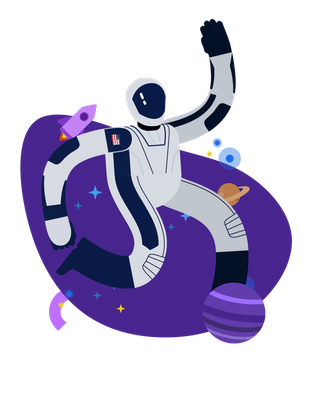 About Science me Up
Science me Up is a scientific recruitment firm for executive profiles, from young graduates, PhDs, R&D engineers to management positions.
Our particularity? Above all, we are scientists with a significant career in R&D and industrial fields.
A subsidiary of the Leyton Group, Science me Up brings its expertise to start-ups, PMEs and large groups. Our crew operates in various fields such as chemistry, biology, physics, computer science, data science, human and social science, mechanics, materials science and electronics.
Our recruiters are now on a mission to make you travel to the job of your dreams!