Computer Science
·
Oullins
Ingénieur·e Cloud IoT
UNIVERS OBSERVABLE DE L'ENTREPRISE
Notre client est une startup issue d'un programme d'excubation de Bouygues Télécom qui se spécialise dans le domaine du smart-home et le marché des alarmes en particulier. Grâce à l'intelligence artificielle embarquée, il développe un produit qui va révolutionner le marché des alarmes.
Dans le cadre d'un remplacement, notre client recherche un ingénieur Cloud IoT.
 MISSIONS
Vous intégrez une équipe de 3 personnes (1 développeur full stack IoT, 1 ingénieur systèmes embarqués et 1 développeur responsable de l'intégration avec les SI partenaires). Vos missions sont :
Administrer l'infrastructure Cloud IoT:

Audit et mise à jour de l'existant, s'il y a lieu (développement, intégration et mise en production).
Maintien en conditions opérationnelles (scalabilité et disponibilité).
Mise en place de procédures de sauvegarde et de déploiement.

Conception des solutions opérationnelles de stockage virtuel des données.
Documentation des solutions mises en place.
 PROFIL RECHERCHE
SPHERE VITALE
Vous avez au minimum une formation bac + 5 (master, diplôme d'ingénieur) avec au moins 3 ans d'expérience en tant qu'ingénieur Cloud.
Bonne connaissance du domaine de l'IoT.
Bonne connaissance de l'hébergement Cloud (Azure, Scaleway etc…).
Bonne connaissance des environnements containérisés (Docker, Kubernetes).
Bonne expérience du scripting en bash, python ou autre langage.
 SPHERES ORBITALES
Une connaissance du protocole LWM2M est un plus très apprécié.
 SPHERE SOCIALE
Vous avez un bon relationnel et le sens de l'écoute.
 INFORMATIONS SATELLITAIRES
Date de décollage : ASAP.
Base de lancement : Lyon.
Combustible : A partir de 50K.
Avantages :

TR de 9€.
Très bonne mutuelle prise en charge à 60%.
Frais de transport pris en charge à 50%.
Télétravail possible (3 jours/semaine).
Département

Computer Science

Role

Architecte (logiciel/SI). (#archi)

Locations

Oullins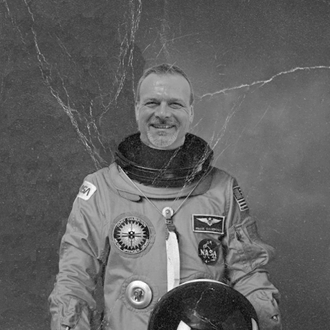 Discover our onboarding process.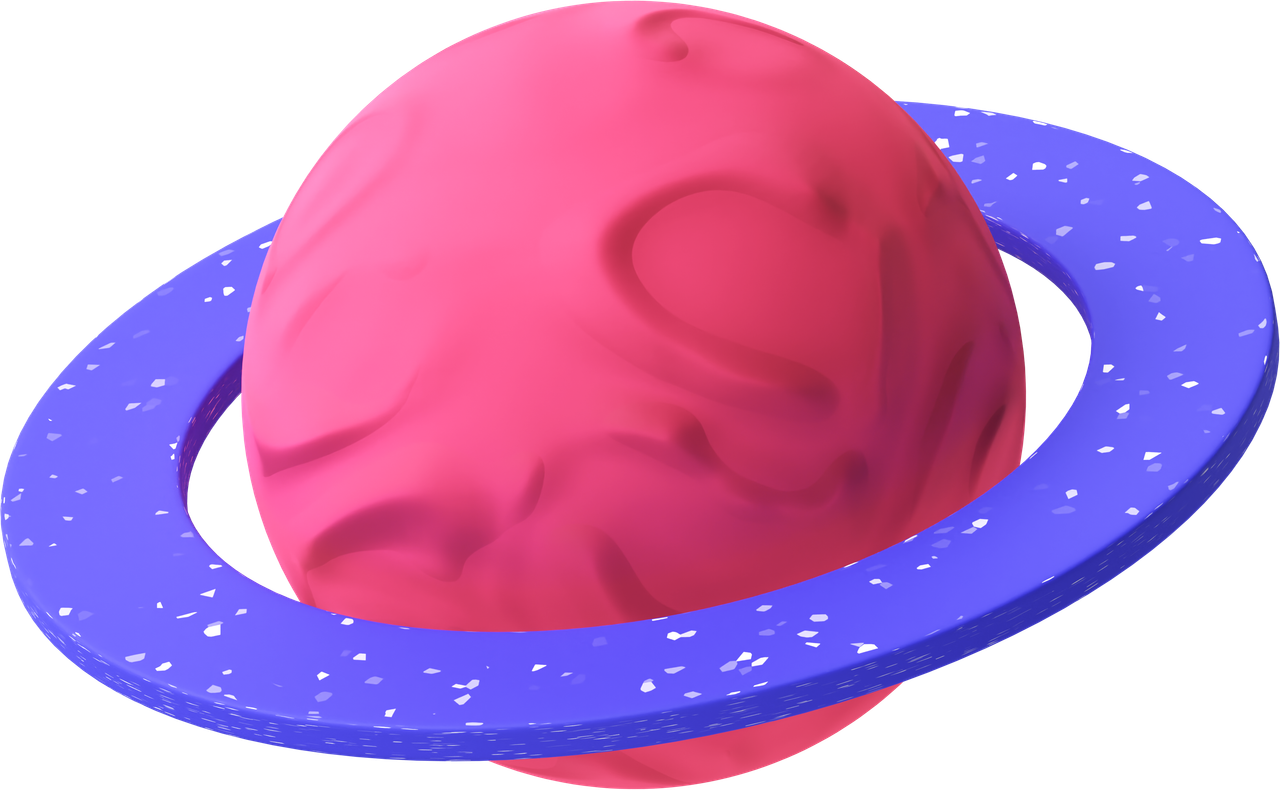 🛰️ Unique opportunities just a click away


Browse our galaxy, filled with diverse and varied opportunities! From engineer, master, or Ph.D. profile, find job offers all over France in a multitude of fields.

👩‍🚀 An experienced crew at your disposal


Benefit from the advice of a qualified team in the HR and technical fields, for complete tailor-made support, from your application to your integration. We pay particular attention to the non-discrimination of profiles at all levels of our recruitment processes.




🚀 Our launch procedure


- Submit your CV and join our talent launch base
- Receive the latest offers directly in your mailbox
- Apply for an offer
- Your profile is proposed to the client
- Interview with the client
- Personalized accompaniment until the end of your trial period



📡 Join our galaxy


- Register our launch base via the "Connect" button
- Receive the latest offers directly in your mailbox.
- Update and/or delete your profile freely.
- Be contacted quickly if your profile is likely to match an offer.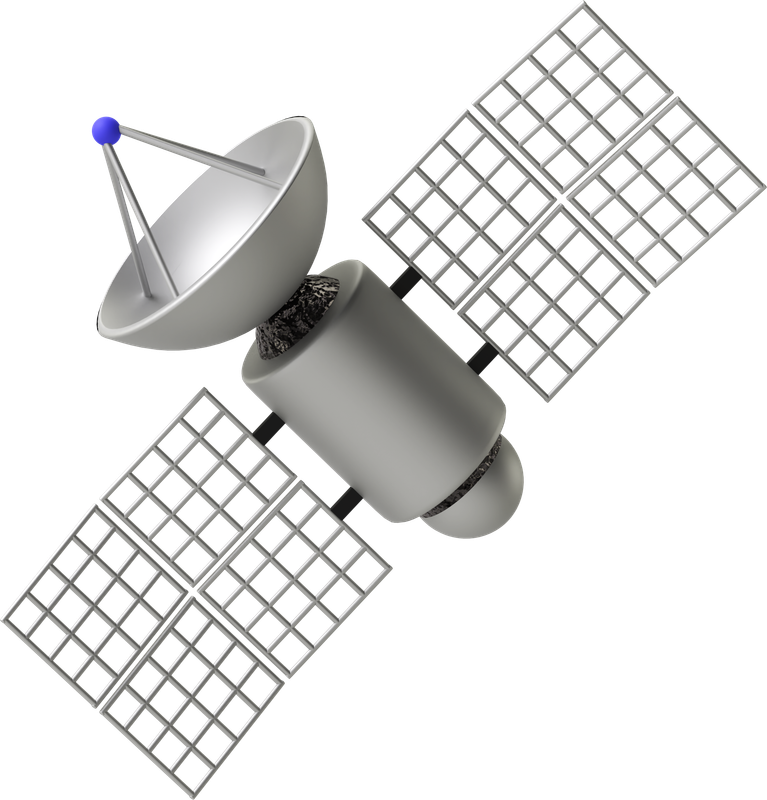 About Science me Up
Science me Up is a scientific recruitment firm for executive profiles, from young graduates, PhDs, R&D engineers to management positions.
Our particularity? Above all, we are scientists with a significant career in R&D and industrial fields.
A subsidiary of the Leyton Group, Science me Up brings its expertise to start-ups, PMEs and large groups. Our crew operates in various fields such as chemistry, biology, physics, computer science, data science, human and social science, mechanics, materials science and electronics.
Our recruiters are now on a mission to make you travel to the job of your dreams!
Computer Science
·
Oullins
Ingénieur·e Cloud IoT
Loading application form