Computer Science
·
Oullins
Ingénieur·e système cloud IoT
UNIVERS OBSERVABLE DE L'ENTREPRISE
Notre client est une startup issue d'un programme d'ex-cubation de Bouygues Télécom qui se spécialise dans le domaine du smart-home et le marché des alarmes en particulier. Grâce à l'intelligence artificielle embarquée, il développe un produit qui va révolutionner le marché des alarmes.
En phase de conception technologique, notre client recherche son ingénieur système IoT.
MISSIONS

Vous intégrez une équipe de 6 personnes (1 ingénieur support IoT, 1 ingénieur systèmes embarqués et 1 BE avec 4 ingénieurs orientés infrastructure et développement).
Vos missions sont :
Mettre en place une architecture système scalable, sécurisée et monitorée.
Maintenir le SI en conditions opérationnelles.

OS Linux, Machines virtuelles.
Base de données PostgreSQL.
Environnement Cloud Azure et Scaleway.
Plateforme IoT Thingsboard.
Environnements containérisés (Docker, Kubernetes).

Administrer les serveurs et le réseau de l'entreprise.
Assurer la gestion des sauvegardes et du plan de reprise.
Documenter les solutions mises en place.
 PROFIL RECHERCHE
SPHERE VITALE
Vous avez au minimum une formation bac + 5 (master, diplôme d'ingénieur) avec au moins 3 ans d'expérience en tant qu'ingénieur système.
Connaissance des plateformes IoT.
Expérience professionnelle confirmée en hébergement Cloud (Azure, Scaleway etc…).
Bonne connaissance des environnements containérisés (Docker, Kubernetes etc…).
Expérience en gestion de flux de données sur des Framework de calcul distribué (Spark etc…) et temps réel (Kafka etc…)
Bonne expérience du scripting en bash, python(batch).
Mise en place de pipe d'intégration continue.
 SPHERE SOCIALE
Vous avez un bon relationnel et le sens de l'écoute.
 INFORMATIONS SATELLITAIRES
Date de décollage : ASAP.
Base de lancement : Oullins (Lyon).
Combustible : 45 K.
Avantages :
TR de 9€.
Très bonne mutuelle prise en charge à 60%.
Frais de transport pris en charge à 50%.
Télétravail possible (3 jours/semaine).
Département

Computer Science

Locations

Oullins
Related jobs
Discover our onboarding process.
A candidate-centric experience
Apply for an offer that suits you.
Response provided by our team in the most reasonable time.
If you match the search, an interview with the person in charge of recruiting will be organized.
Personalized support until the end of the process and even after.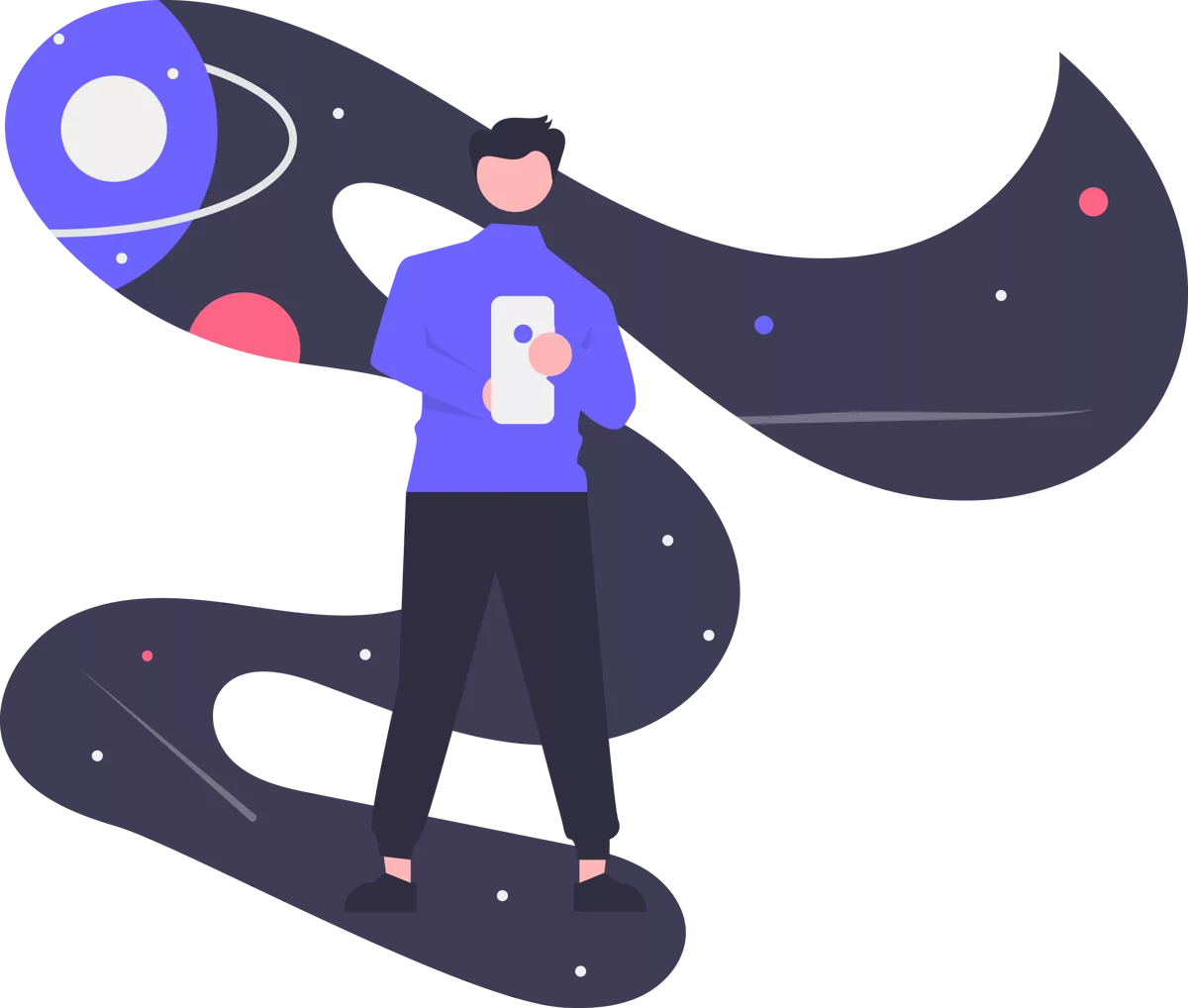 Registration to our Universe
Register our launch base via the "Connect" button
Receive the latest offers directly in your mailbox.
Update and / or delete your profile freely.
Be contacted quickly if your profile is likely to correspond to an offer.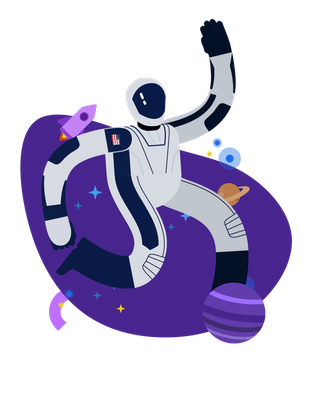 About Science me Up
Science me Up is a scientific recruitment firm for executive profiles, from young graduates, PhDs, R&D engineers to management positions.
Our particularity? Above all, we are scientists with a significant career in R&D and industrial fields.
A subsidiary of the Leyton Group, Science me Up brings its expertise to start-ups, PMEs and large groups. Our crew operates in various fields such as chemistry, biology, physics, computer science, data science, human and social science, mechanics, materials science and electronics.
Our recruiters are now on a mission to make you travel to the job of your dreams!