Computer Science
·
Bordeaux
Docteur (PhD) en systèmes distribués appliqués au Machine Learning
UNIVERS OBSERVABLE DE L'ENTREPRISE
Notre client est une entreprise créée en 2010 par des chercheurs pour développer une plateforme d'aide à la décision qui utilise une méthode absolument novatrice en matière d'intelligence artificielle. Le concept a franchi un cap significatif dans l'innovation industrielle avec 2 années de Proof of Value et entre maintenant dans sa phase d'industrialisation.
A ce titre, l'entreprise recherche un·e chercheur·se/ingénieur·e R&D spécialisé·e en systèmes distribués pour intégrer son équipe R&D constituée de 4 personnes (1 thèse CIFRE, 1 maître de conférences, 1 docteur-ingénieur senior et un ingénieur senior).  
 MISSIONS
Etre partie prenante dans l'industrialisation du produit (création, modification, optimisation des algorithmes existants, et de l'architecture de traitement distribuée).
Etre force de proposition pour optimiser le passage du POV à un produit industriel scalable.
Effectuer une veille dans le domaine.
Participer aux travaux de recherche pour assurer le succès de l'entreprise.
Possibilité de participer à des conférences scientifiques et de publier (sous conditions).
 PROFIL RECHERCHE
SPHERE VITALE (requis)
Diplôme de Docteur (PhD) en informatique, sciences appliquées des systèmes distribués pour le calcul ou les bases de données.
Expérience avérée en architecture et algorithmique distribuée (clusters de calcul, BDD distribuée …), dont :

optimisations pour les problèmes de grande taille,
allocation élastique des ressources pour l'optimisation des requêtes.

Volonté de développer sur la JVM (Scala, Java…)
 SPHERE SOCIALE
Bon communicant.
Bonne capacité d'intégration.
 INFORMATIONS SATELLITAIRES
Date de décollage : ASAP.
Base de lancement : Bordeaux.
Combustible : 42K - 50K négociable selon profil.
Département

Computer Science

Locations

Bordeaux
Related jobs
Discover our onboarding process.
A candidate-centric experience
Apply for an offer that suits you.
Response provided by our team in the most reasonable time.
If you match the search, an interview with the person in charge of recruiting will be organized.
Personalized support until the end of the process and even after.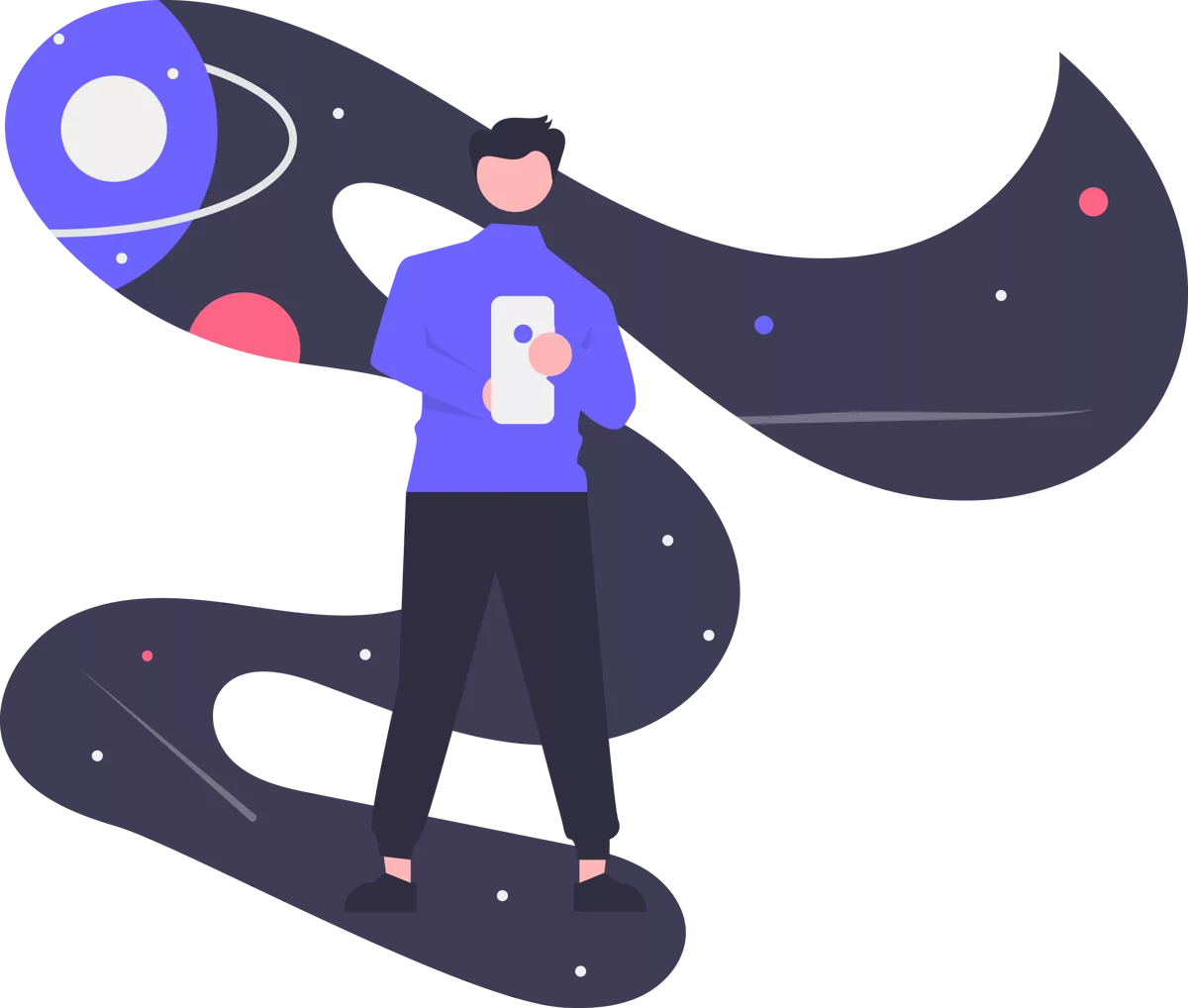 Registration to our Universe
Register our launch base via the "Connect" button
Receive the latest offers directly in your mailbox.
Update and / or delete your profile freely.
Be contacted quickly if your profile is likely to correspond to an offer.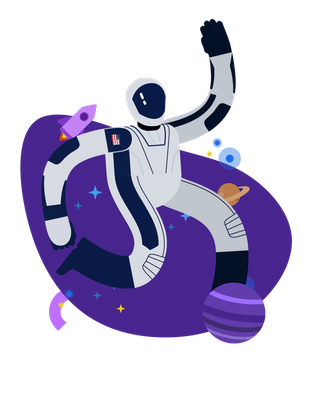 About Science me Up
Science me Up is a scientific recruitment firm for executive profiles, from young graduates, PhDs, R&D engineers to management positions.
Our particularity? Above all, we are scientists with a significant career in R&D and industrial fields.
A subsidiary of the Leyton Group, Science me Up brings its expertise to start-ups, PMEs and large groups. Our crew operates in various fields such as chemistry, biology, physics, computer science, data science, human and social science, mechanics, materials science and electronics.
Our recruiters are now on a mission to make you travel to the job of your dreams!