Social & Human Sciences
·
Paris, Strasbourg
Docteur.e management des processus - sciences organisationnelles
Notre client est une agence digitale qui structure un pôle recherche accès sur les outils et méthodes de la transformation digitale avec pour objectif de définir par une approche recherche les processus de l'industrie du numérique.
MISSIONS
Au sein de la Direction, rattaché au coordinateur de la R&D, vous menez un programme de recherche permettant d'améliorer et de tester la réplicabilité d'une méthode de management des processus adaptée aux ESN.
Veille technique et scientifique sur le management des processus, le génie des procédées logicielle, l'informatique, la transformation digitale, l'industrialisation des processus.
Organiser et coordonner des réunions avec les développeurs et chef de projet de l'agence afin d'analyser les besoins, les difficultés, verrous ou toute forme de problème nécessitant d'être résolu.
Définir des hypothèses à expérimenter par les équipes.
Mesures de l'efficacité des modifications, expérimentation et analyses des résultats afin de lancer d'autres expérimentations.
Vous suivez les expérimentations en veillant à récupérer toutes les informations la performance de notre programme,
Rédaction de rapport de recherche (annuels) détaillant la démarche scientifique et les résultats des différentes expérimentation.
Participation à des conférences
Possibilité de publications académique
Formation en interne sur les méthodes agile (Scrum - Master, Product Owner).
SPHÈRE ACADÉMIQUE
Doctorat - Science de gestion (management des processus), génie logiciel, génie des procédées d'innovation, informatique.
ou Thématique de recherche en lien avec la transformation digital.
Méthodologie de recherche-action
SPHÈRE VITALE
Technique de gestion de projet
Connaissance des BPMN
Capacité d'organisation et de management
SPHÈRES ORBITALES (bonus)
• Vous maîtrisez les méthodes Agiles "classiques" : Kanban, XP, Scrum, TNR, User Stories, TDD, BDD, Intégration Continue, etc.
• Vous avez déjà piloté des projets informatiques.
• Vous avez déjà eu une expérience dans une agence digitale
Base de lancement : Paris
Salaire à partir de 36K annuel
Département

Social & Human Sciences

Locations

Paris, Strasbourg
Related jobs
Discover our onboarding process.
A candidate-centric experience
Apply for an offer that suits you.
Response provided by our team in the most reasonable time.
If you match the search, an interview with the person in charge of recruiting will be organized.
Personalized support until the end of the process and even after.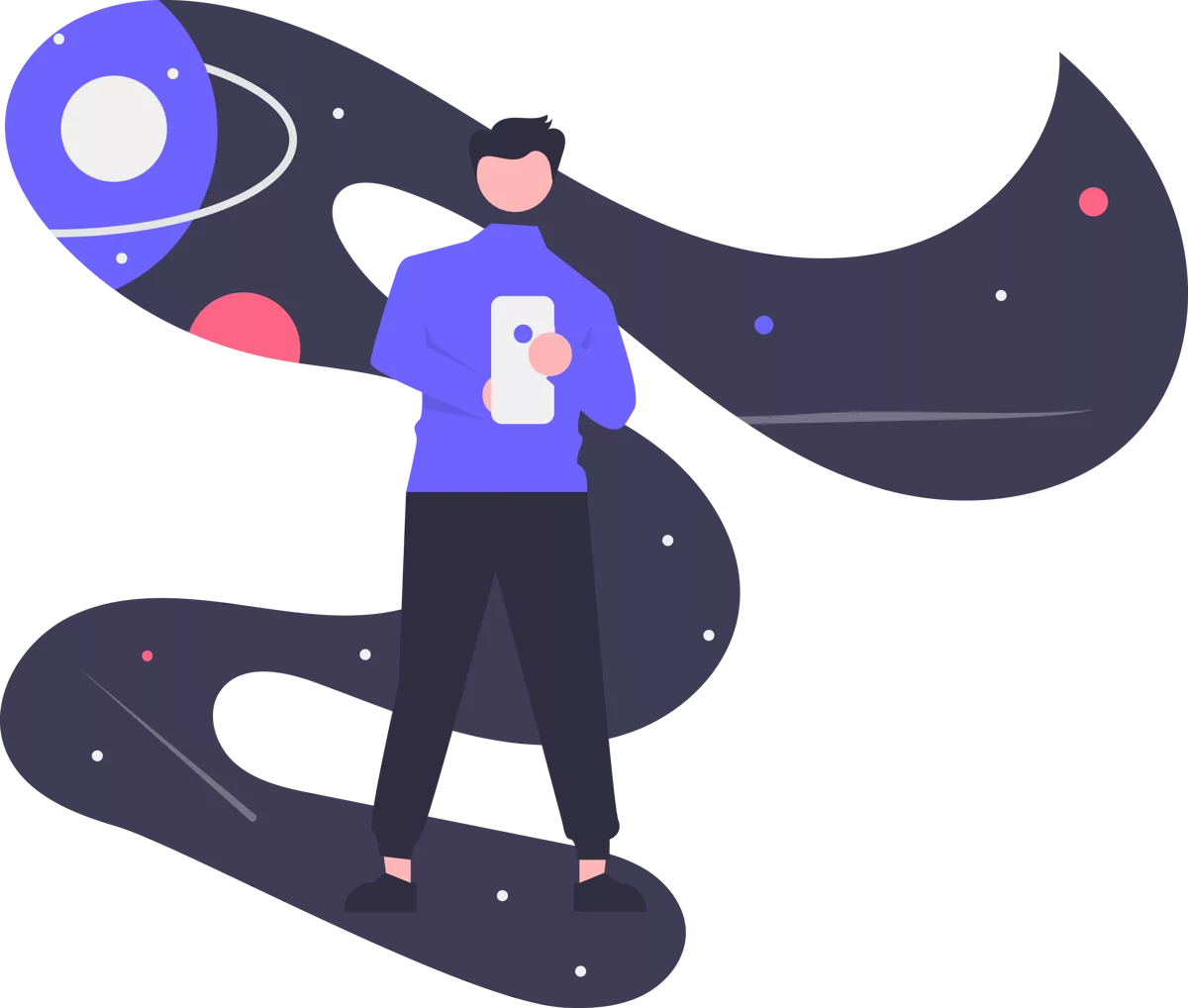 Registration to our Universe
Register our launch base via the "Connect" button
Receive the latest offers directly in your mailbox.
Update and / or delete your profile freely.
Be contacted quickly if your profile is likely to correspond to an offer.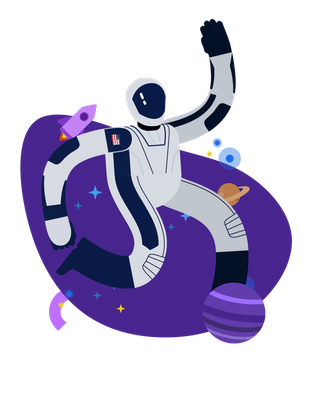 About Science me Up
Science me Up is a scientific recruitment firm for executive profiles, from young graduates, PhDs, R&D engineers to management positions.
Our particularity? Above all, we are scientists with a significant career in R&D and industrial fields.
A subsidiary of the Leyton Group, Science me Up brings its expertise to start-ups, PMEs and large groups. Our crew operates in various fields such as chemistry, biology, physics, computer science, data science, human and social science, mechanics, materials science and electronics.
Our recruiters are now on a mission to make you travel to the job of your dreams!