Data Science
·
Avilés
·
Hybrid Remote
Researcher in Machine Learning/Deep Learning oriented computer vision
OBSERVABLE UNIVERSE OF THE COMPANY
Our client, a world's leading steel and mining company, is looking for several Researcher in Machine Learning/Deep Learning oriented computer vision.

You will be part of the team known as Digital Transformation Solutions (DTS) and is part of Global R&D Spain center. It is a R&D team devoted to provide digital solutions worldwide for the group. DTS is a multidisciplinary team covering a wide variaty of scientific and business areas with our high qualified researchers (engineers, mathematicians, physicist...), all of them with deep expertise in combining Science and Business Know how.

Their enthusiasm and commitment create an incredible working atmosphere for those who want to enjoy the experience of researching and applying breakthrough ideas in a real industrial world.

MISSIONS

Our client goal is to develop an advanced tool that will use semi-supervised and non-supervised techniques to drastically reduce the time that data scientists need to label and develop the deep learning models that they are designing for solving many issues in the facilities of our client. You will participate :
Develop the necessary Machine and Deep Learning algorithms and models to train the software and implement them to solve different real problems.
Develop new use cases, aiming to harness recent innovations to the advantage of the software and business.
Move from Academical development of algorithms to the application in the scope of a real Industry.
Collaborations with AI gurus from prestigious universities around the World (Stanford, Manchester, Michigan state University …).
International Conferences and Congresses attendance (1-2 per year).
Worldwide service and direct collaboration with the teams involved in Operations (our client is an international Steel Company with Plants in all the continents).
Profile
ACADEMIC SPHERE
Degree in quantitative field: Mathematics, Physics, Engineering, Computer Science, Operations Research or other related field. And 2+ years experience as data scientist, applied scientist or similar role in a data driven environment where you deployed clean code in a productive system.

TECHNICAL SPHERE

Experience and solid background in computer vision and deep learning fundamentals.
Practical experience with CNNs.
Practical experience in one or more of the following areas: semantic segmentation, image classification, object detection, video analysis.
Fluency in Python and relevant frameworks, e.g. PyTorch and Tensorflow
Ideally (but not mandatory) experience with Generative Adversarial Networks (GAN)
SOCIAL SPHERE

Initiative, Adaptability
Results Oriented
High working autonomy
Team Work
Project Management skills
SATELLITE INFORMATION

Takeoff date: ASAP
Rocket launch site: Avilés - Spain
Stellar Benefits: 23+12 day off
Possibilities of developing a scientific professional career in the company (from researcher to expert).
Possibility to combine digital knowledge with other strategical fields such as decarbonization, environment, 3d Printing…  all these competences being available in Global R&D Spain.
Département

Data Science

Role

Machine learning, Deep learning, IA (#ai)

Locations

Avilés

Remote status

Hybrid Remote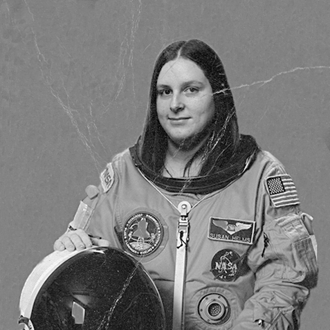 Discover our onboarding process.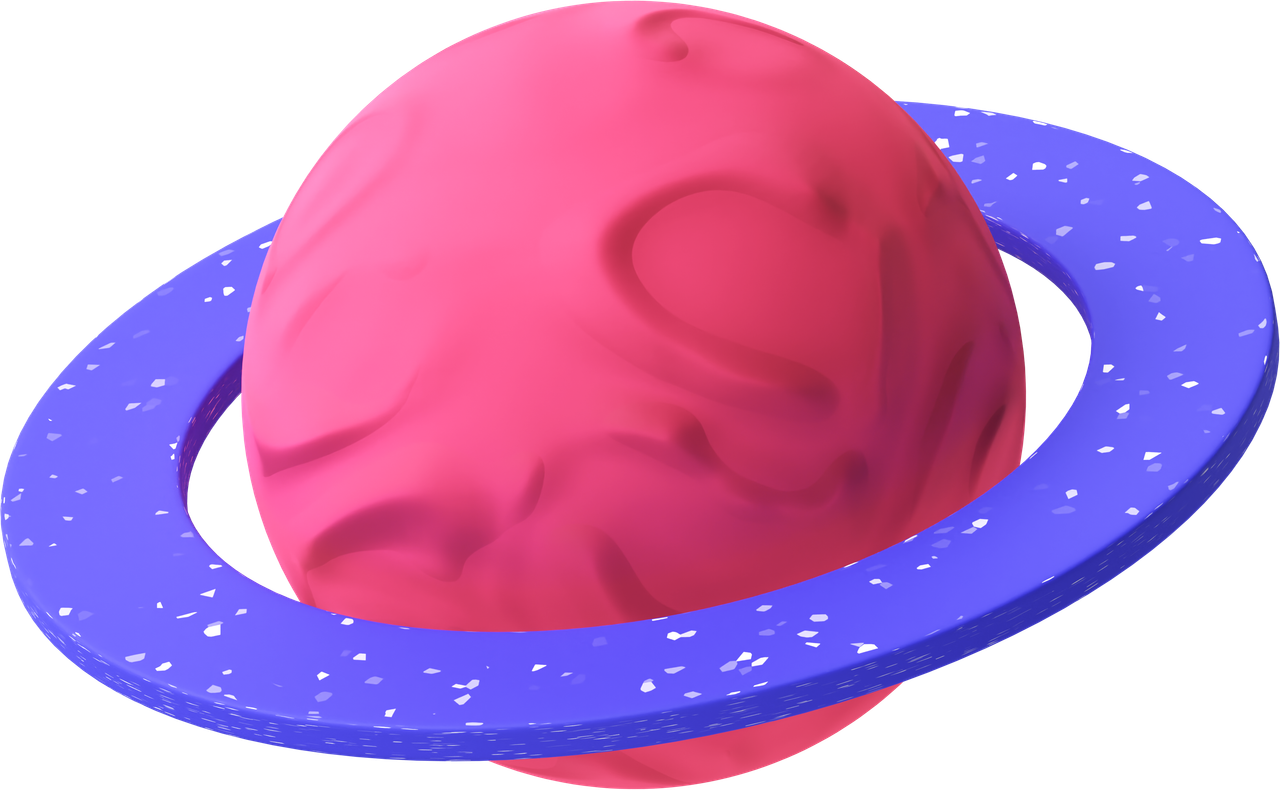 🛰️ Unique opportunities just a click away


Browse our galaxy, filled with diverse and varied opportunities! From engineer, master, or Ph.D. profile, find job offers all over France in a multitude of fields.

👩‍🚀 An experienced crew at your disposal


Benefit from the advice of a qualified team in the HR and technical fields, for complete tailor-made support, from your application to your integration. We pay particular attention to the non-discrimination of profiles at all levels of our recruitment processes.




🚀 Our launch procedure


- Submit your CV and join our talent launch base
- Receive the latest offers directly in your mailbox
- Apply for an offer
- Your profile is proposed to the client
- Interview with the client
- Personalized accompaniment until the end of your trial period



📡 Join our galaxy


- Register our launch base via the "Connect" button
- Receive the latest offers directly in your mailbox.
- Update and/or delete your profile freely.
- Be contacted quickly if your profile is likely to match an offer.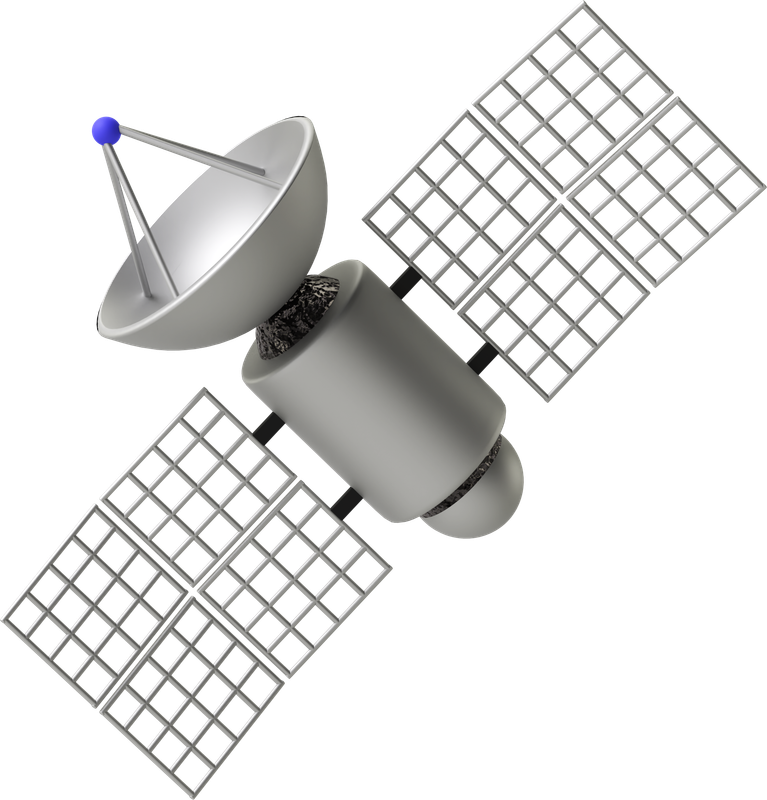 About Science me Up
Science me Up is a scientific recruitment firm for executive profiles, from young graduates, PhDs, R&D engineers to management positions.
Our particularity? Above all, we are scientists with a significant career in R&D and industrial fields.
A subsidiary of the Leyton Group, Science me Up brings its expertise to start-ups, PMEs and large groups. Our crew operates in various fields such as chemistry, biology, physics, computer science, data science, human and social science, mechanics, materials science and electronics.
Our recruiters are now on a mission to make you travel to the job of your dreams!
Data Science
·
Avilés
·
Hybrid Remote
Researcher in Machine Learning/Deep Learning oriented computer vision
Loading application form