Sales Representative Steel Industry (F/H) POLAND
OBSERVABLE UNIVERSE OF THE COMPANY
Our customer is a subsidiary company of an international Group, leader in desulfurization, fluxes, and cored-wire products. As an industry leader in research and development, this company anticipates the market needs and always develops new products, new solutions.
We are looking for a Sales Representative (F/H) on the Polish Market.
MISSIONS
Directly attached to the Sales Director, you will promote the company's entire product line (technical and services) on your dedicated area. Your understanding of the industry and competitive factors will enable you to develop and maintain an optimum mix of customers.
Your main role:
Conducte trade negotiations
Build and maintain customer relationships
Prepare accurate quotes for every customers following the cost analysis
Promote opportunities recommendations (product and services) to your customers
Provide competitive intelligence
Give feed back to technical service on potential product upgrade, new products or solutions development
Inform, follow up the actions and orders with customer service, supply chain, RAQA …
Set up the action plan
REQUIRED PROFILE
ACADEMIC SPHERE
Master or engineering degree in a related field of study (e.g. Chemistry, Engineering, Business)
5 years experience in a similar position
TECHNICAL SPHERE
You already have a previous experience in sales, ideally in a tech steel environment
You know how to build a price quotation
You have a good proficiency of the product's price components
You have a very good knowledge of the market and purchasing processes
Experience in metal sales is preferred
Very good using of the MS Office package
You speak native Polish and are fluent in English
SOCIAL SPHERE
You have excellent communication skills.
You are agile, persuasive and you often submit proposals.
You have developed interpersonal skills.
You can build long-term relationships with customers.
You are an independent person who is determined to achieve your goals.
You perfectly organize your work.
Your responsiveness, dedication and enthusiasm ensure your business success.
You are a perfect team player.
SATELLITE INFORMATION
Takeoff date: ASASP
Rocket launch site: Poland
Travel area: Poland
Salary : fixed salary 50 k€ - 70 k€ based on your profile and experience + bonus defined by individual incentive
Private medical care
Experience: 5 years
To apply, please send a resume (CV) in english. 
Département

Materials Science

Role

Metal base materials (#matmeta)
Discover our onboarding process.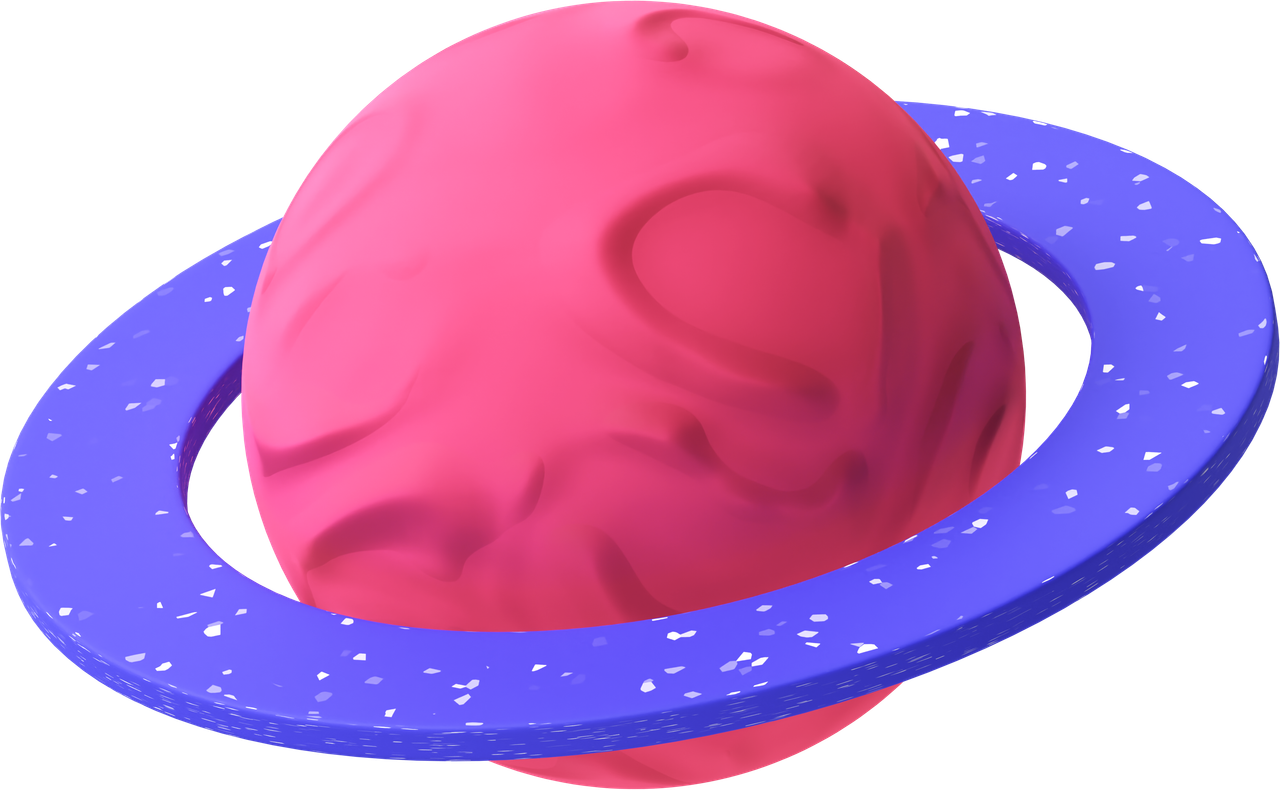 🛰️ Unique opportunities just a click away


Browse our galaxy, filled with diverse and varied opportunities! From engineer, master, or Ph.D. profile, find job offers all over France in a multitude of fields.

👩‍🚀 An experienced crew at your disposal


Benefit from the advice of a qualified team in the HR and technical fields, for complete tailor-made support, from your application to your integration. We pay particular attention to the non-discrimination of profiles at all levels of our recruitment processes.




🚀 Our launch procedure


- Submit your CV and join our talent launch base
- Receive the latest offers directly in your mailbox
- Apply for an offer
- Your profile is proposed to the client
- Interview with the client
- Personalized accompaniment until the end of your trial period



📡 Join our galaxy


- Register our launch base via the "Connect" button
- Receive the latest offers directly in your mailbox.
- Update and/or delete your profile freely.
- Be contacted quickly if your profile is likely to match an offer.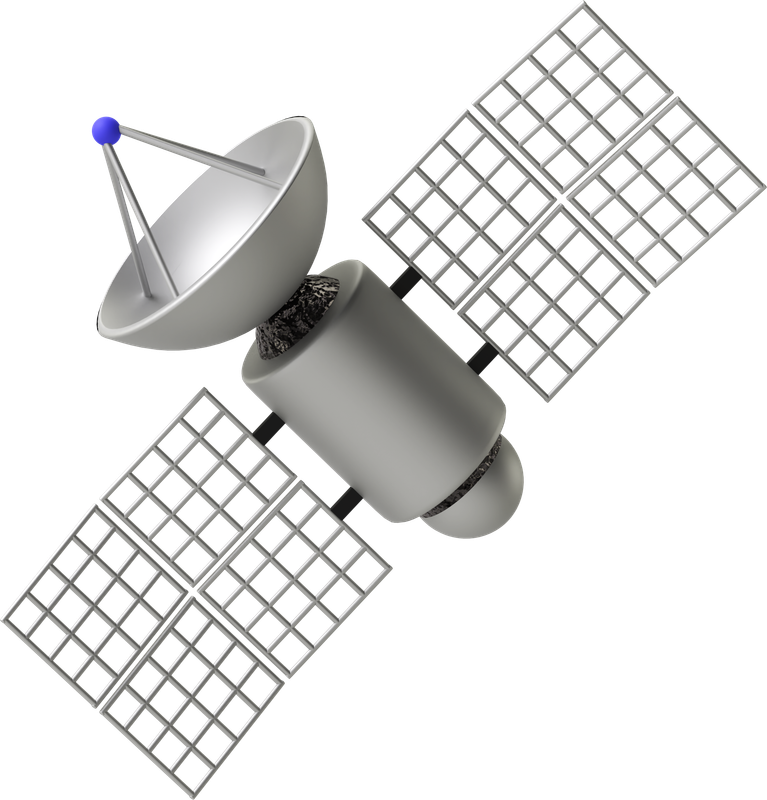 About Science me Up
Science me Up is a scientific recruitment firm for executive profiles, from young graduates, PhDs, R&D engineers to management positions.
Our particularity? Above all, we are scientists with a significant career in R&D and industrial fields.
A subsidiary of the Leyton Group, Science me Up brings its expertise to start-ups, PMEs and large groups. Our crew operates in various fields such as chemistry, biology, physics, computer science, data science, human and social science, mechanics, materials science and electronics.
Our recruiters are now on a mission to make you travel to the job of your dreams!
Sales Representative Steel Industry (F/H) POLAND
Loading application form