Materials Science
·
Avilés
Research Engineer on Tailing Sustainability
OBSERVABLE UNIVERSE OF THE COMPANY
Our client, a world's leading steel and mining company, is looking for an Engineer on Tailing Sustainability.
You will be part of a team focused on ensuring the sustainability of the group. They are supporting their mines in their tailings management projects, creating the knowledge and R&D solutions to reduce the impact of their tailings storage facilities. The team is located in Asturias and works in an international environment creating the new best available technologies in mining and steel.
Their enthusiasm and commitment create an incredible working atmosphere for those that want to enjoy the experience of researching and applying breakthrough ideas in a real industrial world.
MISSIONS
As research engineer, you will develop tailings management solutions, capable to support the mines' tailing in their projects through the application of scientific and engineering principles.
You will be responsible for the management of multiple R&D projects (planning, experimental set-up, progress, follow-up, communication and capitalisation).
Main actitivies are:
Keep continuous technological watch of tailings solutions, to be able to make critical analysis of the best techno-economical solutions for the different tailings management scenarios in our mines.
Define the lab-scale, semi-industrial and industrial tests needed to validate the applicability of the technologies to each tailings scenario.
Establish and guarantee the communication with the mine responsibles during all process, following R&D guidelines and supporting the process of selection of the best solution.
Interact and collaborate with other R&D departments focused on sustainability, to enrich the projects with a global technical support from all sustainability aspects.
REQUIRED PROFILE
ACADEMIC SPHERE
A Master or an engineering degree in Mining Engineer / Environmental Engineer / Chemical Engineeer / Industrial Engineer with at least 2 years' experience around tailing and/or slurry management technologies.
TECHNICAL SPHERE
Development and application of slurry management technologies in industrial processes.
Able to challenge current technologies / propose new ideas to research on disruptive environmental solutions.
Slurry or tailings management technologies: dewatering, thickening, pumping, disposal.
Knowledge on rheology and basic chemical treatments in dewatering.
Lab testwork, engineering and upscaling of pilot solutions.
Fluency in English is mandatory, Spanish is a bonus
SOCIAL SPHERE
Initiative, Adaptability
Results Oriented
Communication is a key with all different part !
Hability to work independently and as part of a team
SATELLITE INFORMATION
Takeoff date: ASAP
Rocket launch site: Avilés - Spain
Stellar Benefits: 23+12 day off
Possibilities of developing a scientific professional career in the company (from researcher to expert).
Possibility to combine digital knowledge with other strategical fields such as decarbonization, environment, 3D Printing… because all these competencies are available in Global R&D Spain
Département

Materials Science

Locations

Avilés
Discover our onboarding process.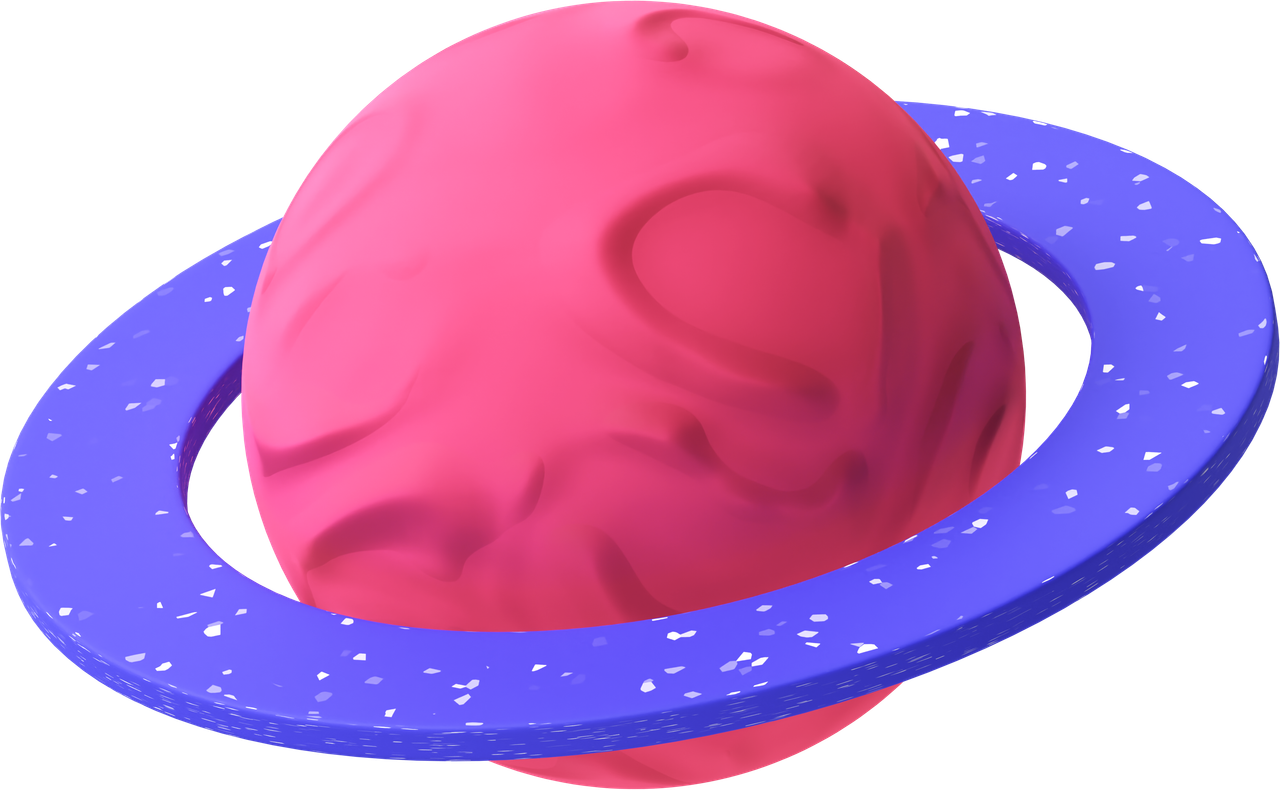 🛰️ Unique opportunities just a click away


Browse our galaxy, filled with diverse and varied opportunities! From engineer, master, or Ph.D. profile, find job offers all over France in a multitude of fields.

👩‍🚀 An experienced crew at your disposal


Benefit from the advice of a qualified team in the HR and technical fields, for complete tailor-made support, from your application to your integration. We pay particular attention to the non-discrimination of profiles at all levels of our recruitment processes.




🚀 Our launch procedure


- Submit your CV and join our talent launch base
- Receive the latest offers directly in your mailbox
- Apply for an offer
- Your profile is proposed to the client
- Interview with the client
- Personalized accompaniment until the end of your trial period



📡 Join our galaxy


- Register our launch base via the "Connect" button
- Receive the latest offers directly in your mailbox.
- Update and/or delete your profile freely.
- Be contacted quickly if your profile is likely to match an offer.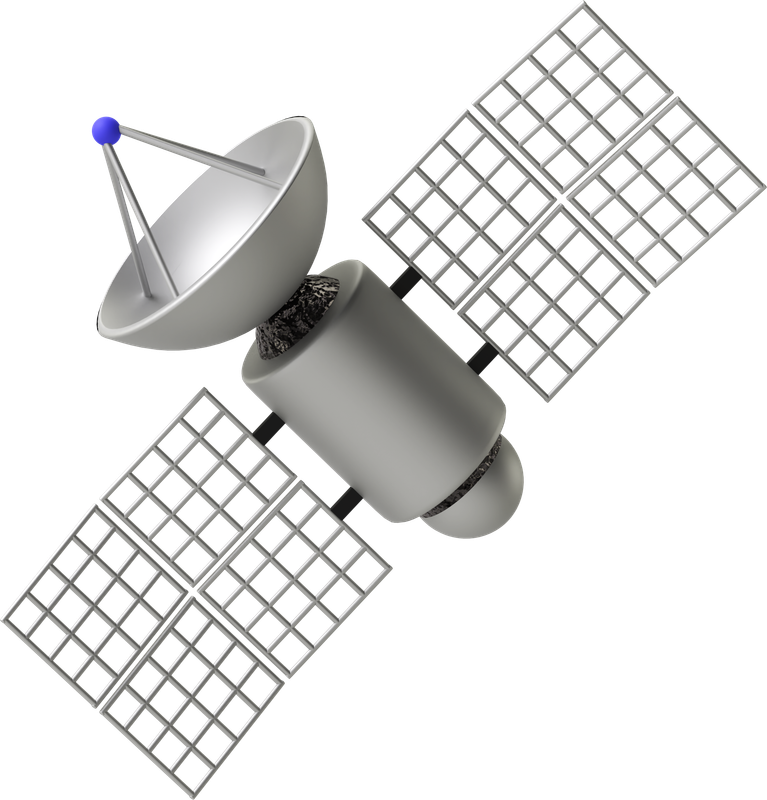 About Science me Up
Science me Up is a scientific recruitment firm for executive profiles, from young graduates, PhDs, R&D engineers to management positions.
Our particularity? Above all, we are scientists with a significant career in R&D and industrial fields.
A subsidiary of the Leyton Group, Science me Up brings its expertise to start-ups, PMEs and large groups. Our crew operates in various fields such as chemistry, biology, physics, computer science, data science, human and social science, mechanics, materials science and electronics.
Our recruiters are now on a mission to make you travel to the job of your dreams!
Materials Science
·
Avilés
Research Engineer on Tailing Sustainability
Loading application form