PhD in Materials Chemistry - carbon based materials
OBSERVABLE UNIVERSE OF THE COMPANY
Our client is a start-up which is developing a new generation of smart heaters based on the alliance of innovative materials.
MISSIONS
In the context of his development, our client is looking for a PhD in chemistry with a specialization in carbon based materials and graphene. As a chemistry expert, you will work on :
Development and formulation of paints containing a high rate of carbon based materials (graphene…)
Development of the formulation and deposition processes
Characterization of the formulations and of the developed materials (thickness, electrical conductivity, homogeneity…)
Analysis and interpretation of the results in order to adjust the formulation to achieve the expected materials performances
ACADEMIC SPHERE
You hold a PhD in materials chemistry, in chemistry or in physical chemistry and you have developed a strong expertise in the chemistry of carbon based materials, ideally on graphene.
TECHNICAL SPHERE
Strong experience in dealing with carbon based materials ideally graphene.
An experience in materials or paints formulation would be a plus.
An experience in coating/deposition would be a plus.
English proficiency. Basic level of French or at least willing to learn. Notions of German would be a plus.
SOCIAL SPHERE
Autonomy
Initiative, adaptability
Technical curiosity
SATELLITE INFORMATIONS
Takeoff date: ASAP
Rocket launch site: Strasbourg
Business trips : occasionally, in France and Germany
Salary : starting from 36 k€ gross annual, depending on the profile
Département

Chemistry

Role

Inorganic chemistry (#inorgchem)

Locations

Strasbourg
Discover our onboarding process.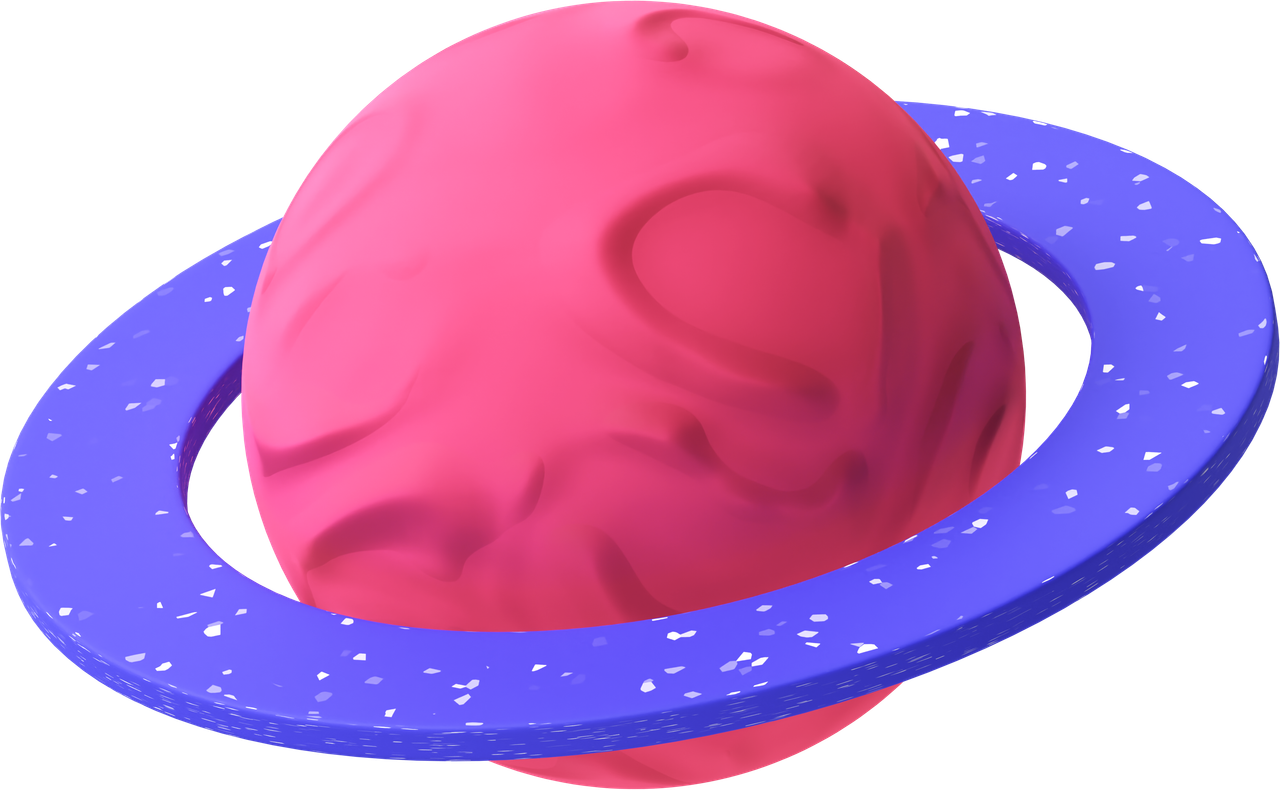 🛰️ Unique opportunities just a click away


Browse our galaxy, filled with diverse and varied opportunities! From engineer, master, or Ph.D. profile, find job offers all over France in a multitude of fields.

👩‍🚀 An experienced crew at your disposal


Benefit from the advice of a qualified team in the HR and technical fields, for complete tailor-made support, from your application to your integration. We pay particular attention to the non-discrimination of profiles at all levels of our recruitment processes.




🚀 Our launch procedure


- Submit your CV and join our talent launch base
- Receive the latest offers directly in your mailbox
- Apply for an offer
- Your profile is proposed to the client
- Interview with the client
- Personalized accompaniment until the end of your trial period



📡 Join our galaxy


- Register our launch base via the "Connect" button
- Receive the latest offers directly in your mailbox.
- Update and/or delete your profile freely.
- Be contacted quickly if your profile is likely to match an offer.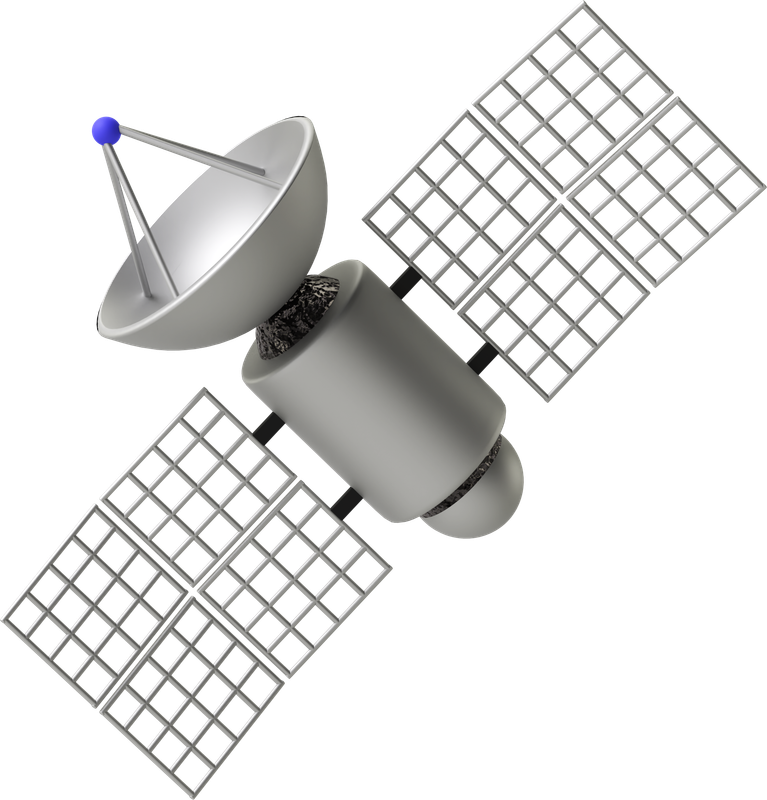 About Science me Up
Science me Up is a scientific recruitment firm for executive profiles, from young graduates, PhDs, R&D engineers to management positions.
Our particularity? Above all, we are scientists with a significant career in R&D and industrial fields.
A subsidiary of the Leyton Group, Science me Up brings its expertise to start-ups, PMEs and large groups. Our crew operates in various fields such as chemistry, biology, physics, computer science, data science, human and social science, mechanics, materials science and electronics.
Our recruiters are now on a mission to make you travel to the job of your dreams!
PhD in Materials Chemistry - carbon based materials
Loading application form